Welcome to Ventus Di Milo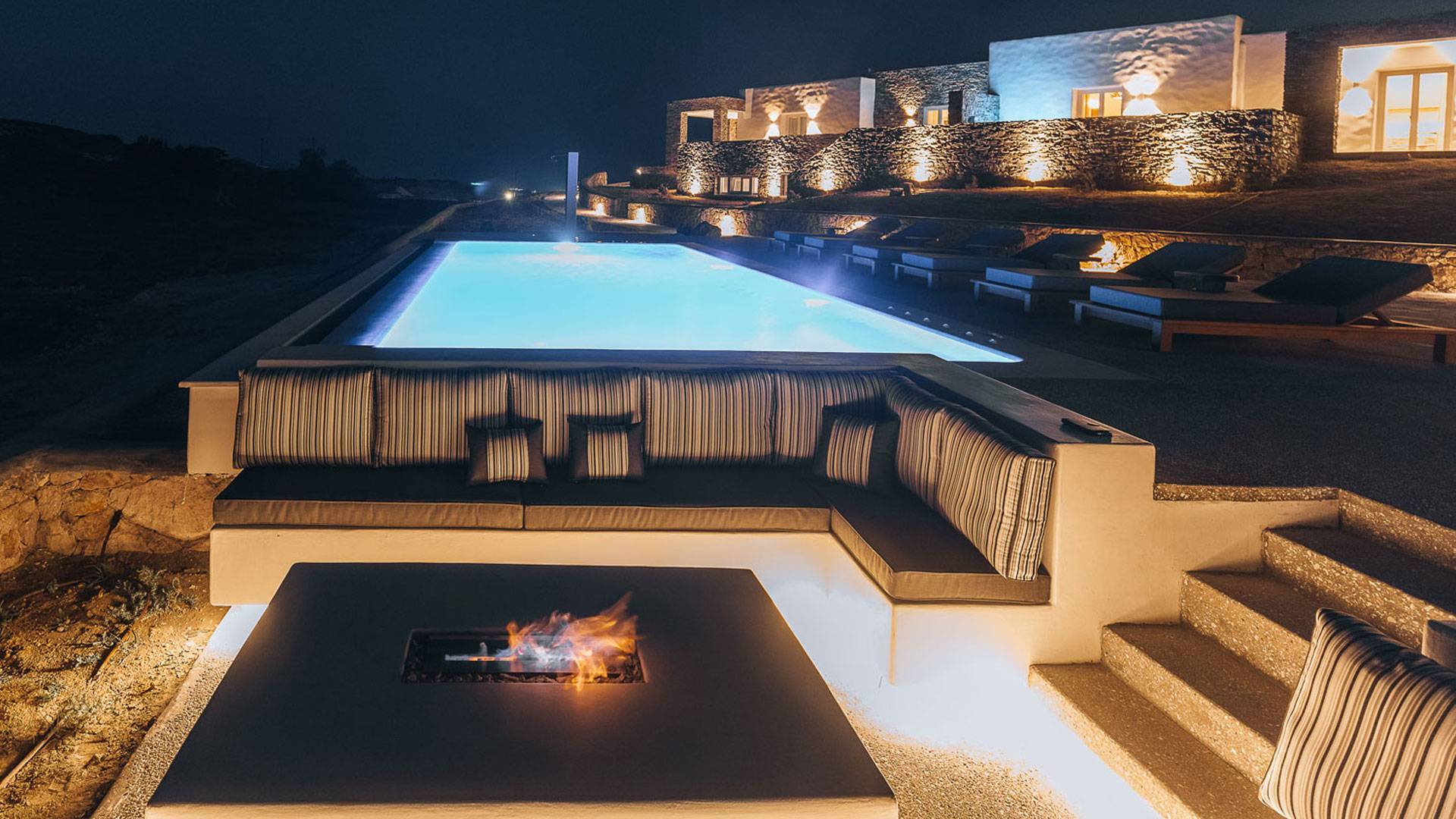 Travel your senses, discover unforgettable images, enjoy an authentic accommodation experience at the extraordinary island of the goddess Aphrodite, full of Greek colors and unparalleled quality. The elegant suites of Ventus Di Milo introduce us to a new era of holidays in Milos. We await the pleasure of welcoming you to our suites!
Discover the beautiful island of Milos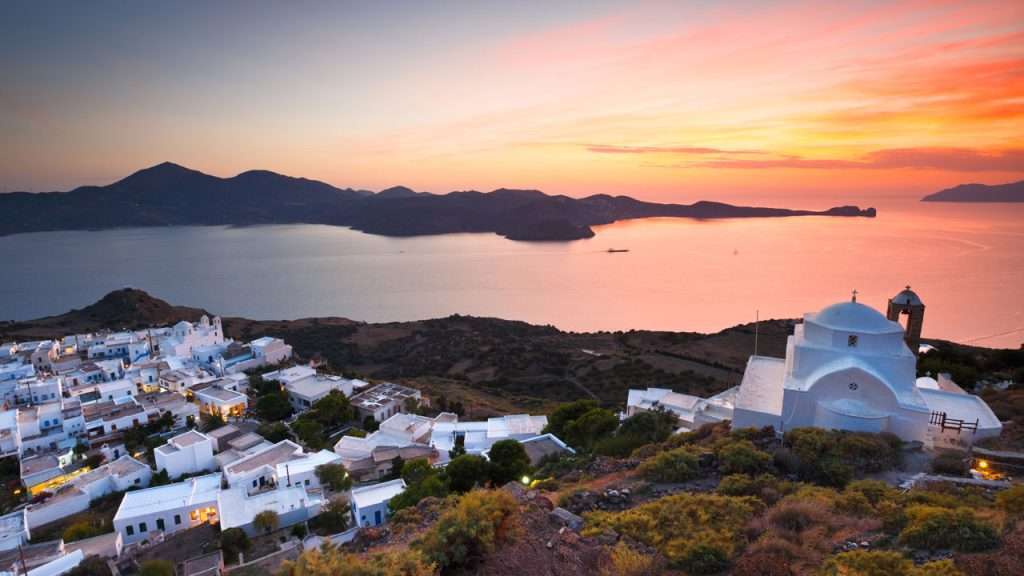 Discover the beautiful island of Milos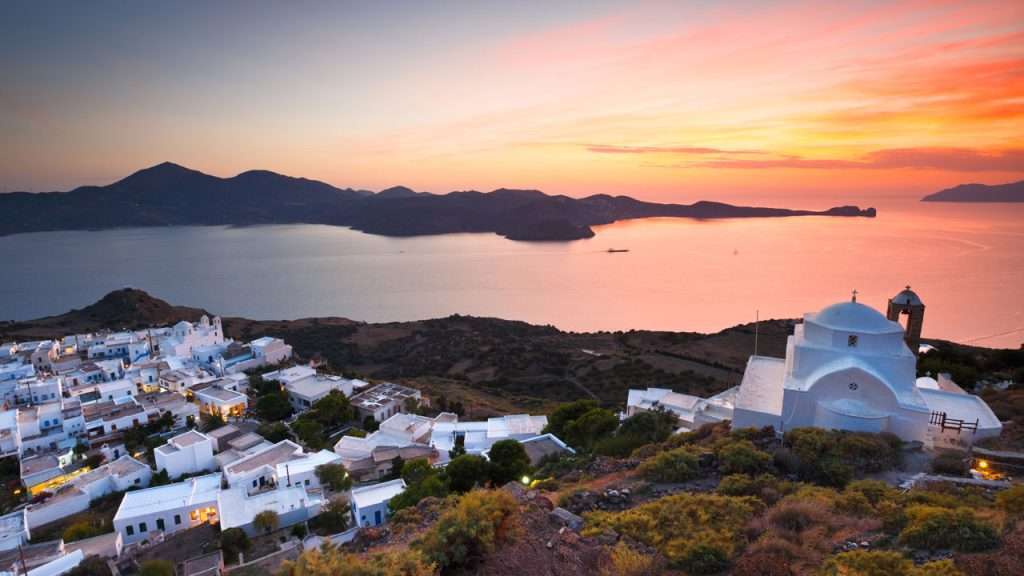 Our goal is to offer you a memorable hospitality experience, a combination of luxury and comfort. In a modern, elegant environment that retains the minimal elements of Cycladic architecture, you will enjoy the unrivaled sense of freedom and great moments of peacefulness.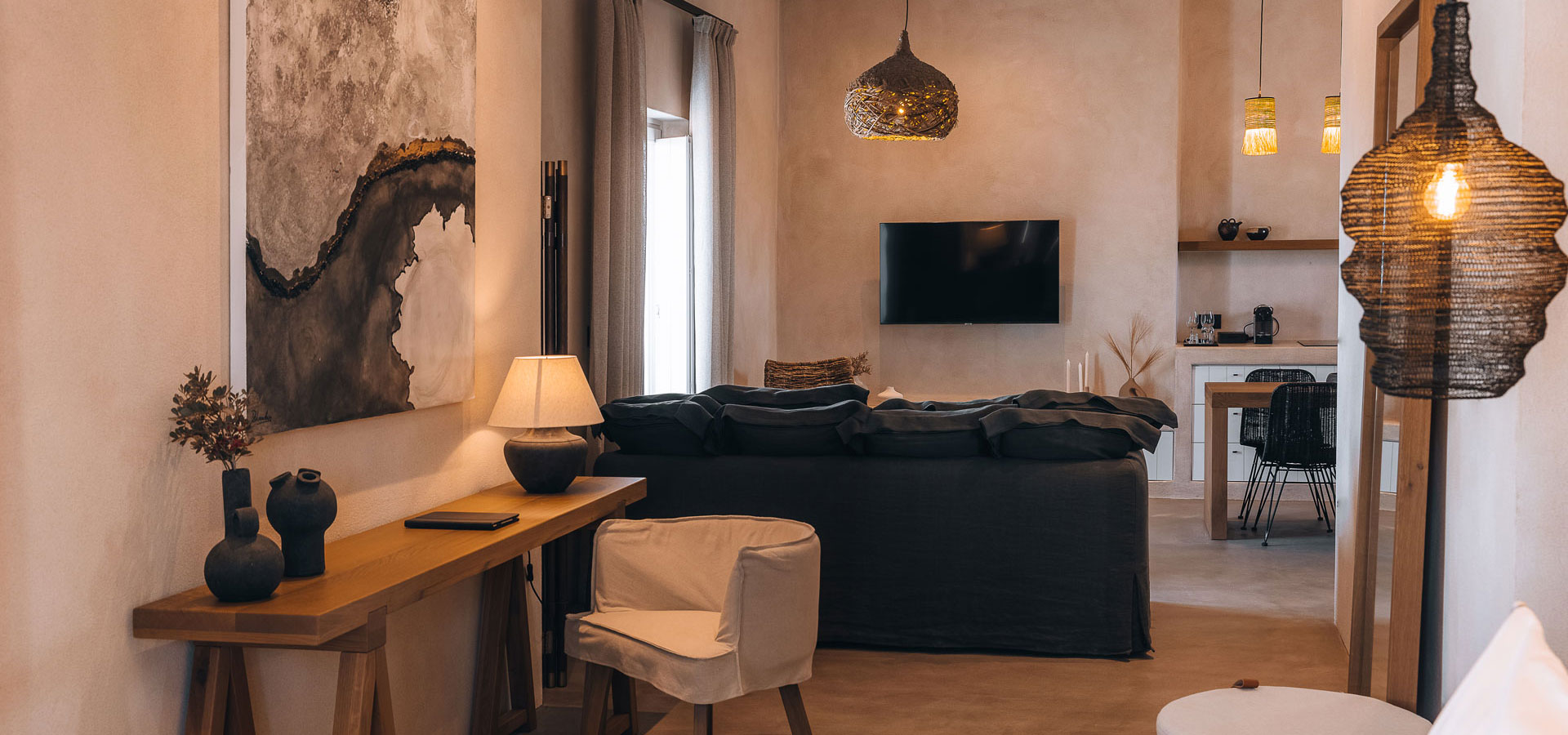 Location
Address: Kaminia-Dio Spilies, 84800
Μilos island, Greece